About
If you'd like to get in touch, email us at stories@bedtime.fm
Rob Griffiths
Rob is the founder of Bedtime FM. Born and raised in Gloucester England, where he lives with his wife and 2 sons.
My eldest son was the inspiration behind the show. After we began to read him a bedtime story when he was 6 months old, I realised that every child should have access to free stories.
I considered providing audiobooks but then stumbled upon podcasting, which is the perfect medium for providing regular stories to parents, ready for bedtime or the school run.
Shows: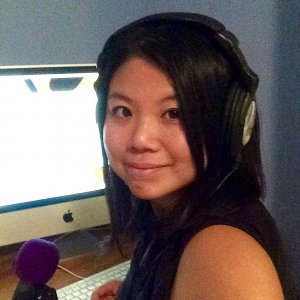 Chanel Tsang
Chanel spends her days playing with children and working with families in an early learning centre, the best job in the world!
She loves reading, writing, and storytelling, so being a part of Story Time is a dream (thanks, Rob)!
Chanel lives in Ontario, Canada with her partner and two daughters who are big Bedtime FM fans!
Shows: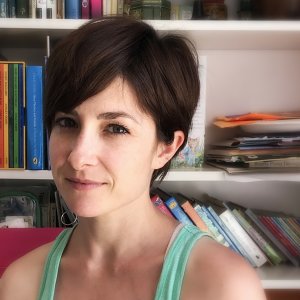 Amy Hays
Amy is an early childhood teacher and mum to two little ones. She lives in Auckland, New Zealand.
Amy is passionate about children's literature and is excited to be helping out on the Story Time podcast. She believes our audiostories are a great way of encouraging the development of a lifelong love of storytelling and books in our listeners.
Shows:
---
Guest narrators
Chelsea Makela
Chelsea was born and raised in Brentwood, (Northern)CA. She is what some have described as a young Brittany Murphy - she's the loving, friendly, hilarious best friend and girl next door.
Directly after graduating valedictorian of her high school class, Chelsea was cast as one of lead roles in the Wayans Bros. & Paramount's feature film; "Dance Flick" playing Tracy.