About
If you'd like to get in touch, email us at stories@bedtime.fm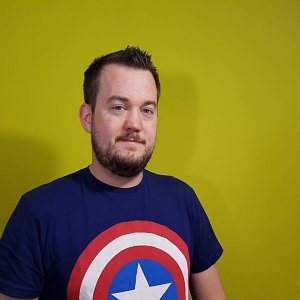 Rob Griffiths
Rob is the founder of Bedtime FM. Born and raised in Gloucester England, where he lives with his wife and 2 sons.
My eldest son was the inspiration behind the show. After we began to read him a bedtime story when he was 6 months old, I realised that every child should have access to free stories.
I considered providing audiobooks but then stumbled upon podcasting, which is the perfect medium for providing regular stories to parents, ready for bedtime or the school run.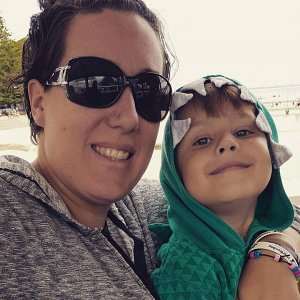 Jess Judd
Jess's love for reading was fostered at an early age, by listening to her father read to her from authors like JR Tolkien and CS Lewis. Reading these, and other authors, was her inspiration to start writing her own stories.
Fast forward to today, Jess lives in Perth, Western Australia with her two kids, and she loves being a part of a network that is fostering a love of literature in children all around the globe.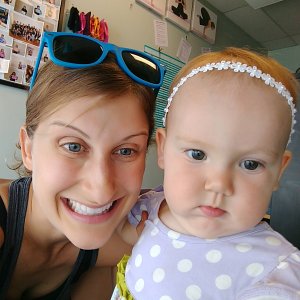 Nicole Esquino
Nicole loves words! Her passion for reading, writing, and storytelling started at a young age and continues to thrive.
She taught elementary and middle school for many years spreading her joy of learning to the kiddos. Now she's a yoga teacher telling stories through yoga.
Nicole is so excited to be a member of the Bedtime FM team. These stories are a fantastic way to engage, entertain, and inspire kids and she feels very fortunate to contribute.
Nicole lives outside of Dallas, Texas with her husband, two adorable kids, two pups and six ducks.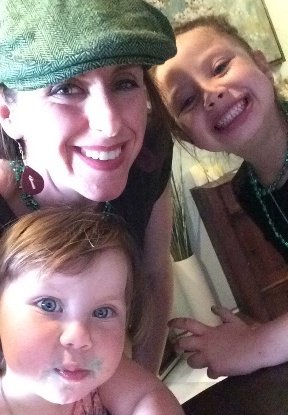 Kellie Colleen
Kellie grew up in the United States, specifically in Minnesota. She always made up stories as a child and read anything she could get her hands on. Her love for language continued as a young adult and it sent her to South America where she met her husband.
Kellie loves working as a Spanish Interpreter where she can use her language skills to help aid in communication. She currently lives in Southern California and is a mother of two little ones.
It was after a night of reading endless stories when Kellie and her oldest child stumbled upon Bedtime FM and were hooked. Bedtime FM Stories and Peace Out Episodes are part of the nightly routine. Kellie feels very fortunate to be part of such a great collaboration.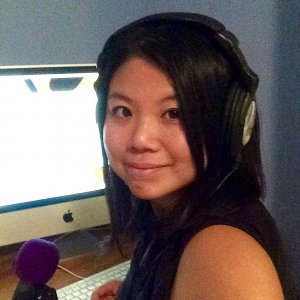 Chanel Tsang
Chanel came up with the concept for Peace Out Podcast after years of promoting social-emotional learning amongst children and their families in the early learning centre where she worked. She believes that social-emotional skills are vital to children's success, mental health, and overall well-being.
Peace Out was created as an accessible resource to teach children about their emotions and social skills as well as finding calm and peace in their daily lives in a fun and relaxing way.
Peace Out's "relaxation stories" takes inspiration from mindfulness meditation and yoga, something Chanel has practiced for more than ten years. She currently works in a lab that researches social-emotional development in children.
Chanel lives in Ontario, Canada with her partner and two amazing children who are big Bedtime FM fans!
---
Past hosts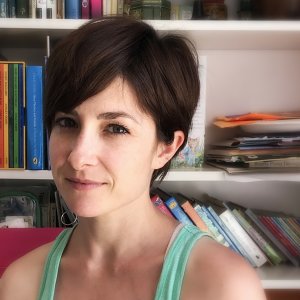 Amy Hays
Amy is an early childhood teacher and mum to two little ones. She lives in Auckland, New Zealand.
Amy is passionate about children's literature and is excited to be helping out on the Story Time podcast. She believes our audiostories are a great way of encouraging the development of a lifelong love of storytelling and books in our listeners.